Vinyl Dictionary Vol.2: New Releases & Re-releases
WRITER

Mitsuru Ogawa
In these Vinyl Dictionary series, a must read for music and vinyl lovers, we introduce new releases and re-releases on a regular basis, so stay tuned for new posts!
---
Hive Mind by The Internet (Columbia)
It's been three years since their 2015 Grammy-nominated album, Ego Death, and The Internet is back with a new release, Hive Mind. After Ego Death, most of the band members: Syd, Matt Martians, Steve Lacy, and Patrick Paige II, parted ways to put out solo projects, and after a recharge period, they've reunited once more. In the new album, songs like Roll (Burbank Funk)—a super groovy dance tune, and a nostalgic bossa nova-flavored tune, La Di Da, stand out. (Japanese actress and model Kiko Mizuhara, a friend of the band, makes a cameo in the La Di Da video.)
The Nature Of Imitation by Dorian Concept (Brainfeeder)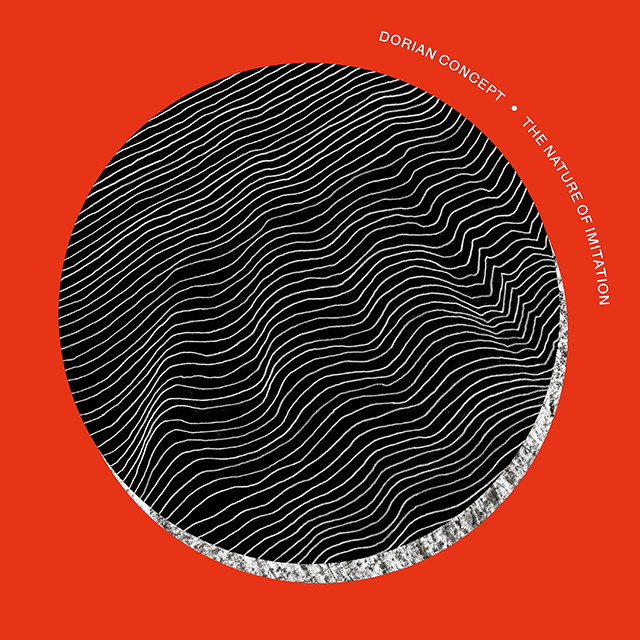 Dorian Concept is a project by Oliver Johnson who intertwines electronica, beat music, jazz, and improvisation. He is also the synthesizer player for the band, Flying Lotus. The Nature Of Imitation is the latest album from Dorian Concept since Joined Ends (2014), and is a release by FlyLo's own label Brainfeeder. The album is a collection of different styles that seem to sum up Johnson's career: building on the elaborately fine-tuned approach found in Joined Ends, while demonstrating a dynamic side with poppy beats reminiscent of his earlier works, in songs such as Promises and J Buyers.
My Own Thing by Mike Nyoni And Born Free (Now-Again)

"Zamrock" is rock and psychedelic music from Zambia, one of Africa's music genres gaining more attention these days. My Own Thing is a collection of songs by Mike Nyoni, the central figure behind the Zambian rock revolution of the '70s, and his band, Born Free. The reissue is by Egon's own Now-Again Records, a well recognized label for reissuing global music. The songs Kawalala, Mad Man, and S.M. sound like Jimi Hendrix meets James Brown—on Afro groove beats.
Mitsuru Ogawa
As a DJ and writer of jazz and club music, Ogawa has contributed to magazine columns and CD liner notes, as well as selecting songs for USEN's I-35 CLUB JAZZ and curating its compilations. He is the author of a book series called JAZZ NEXT STANDARD (Litto Music) and co-author of Club Jazz Definitive 1984-2015 and Jazz Meets Europe (PVine).